ABOUT MONARQUE
MONARQUE is driving transformation in schools, universities, libraries and other learning commons with sustainable, ergonomically-designed classroom furniture. Choose us and discover productive, ambient learning environments for the 21st century.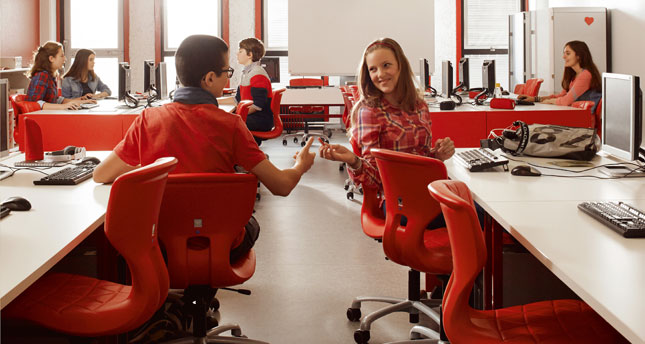 QUALITY
COMMITMENT
We're standing by the standards of our design, materials & craftsmanship with our Quality Commitment; transforming educational performance with furniture created with high-class, proofed materials. We've made all of our pieces with individual care and a lifetime's use in-mind.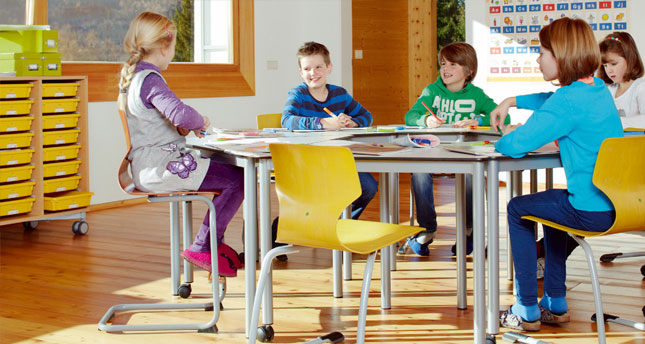 SUSTAINABLE
APPROACH
Our Planet Pledge guarantees that our production process avoids tropical woods and substances containing solvents whilst remaining significantly below the legal emission limits, with reduced packaging, efficient waste disposal and low dust & sound pollution.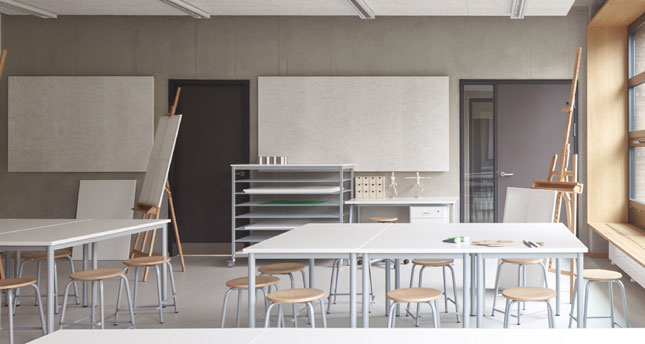 EUROPEAN
CRAFTSMANSHIP
We display 'Made in Germany' certification on our products, verifying that our furniture has been crafted by our German-based production site of 400 experts. We pride ourselves on the aesthetics, quality & performance of our European-crafted pieces.